My family and I visited the Carolina Renaissance Festival two years ago, and we had a blast! I am excited head there again this year and take the triplets this time. This post is sponsored by the Carolina Renaissance Festival. 
From the costumes to the village to the food, the Carolina Renaissance Festival did not disappoint when we visited a few years back. My daughter was entranced by the sites and the jousting. A nice visitor, dressed as Merida, stopped to have her photo with my daughter and discuss the frustrations of having triplet brothers. 🙂 Since that  visit, my daughter has been asking to go back, and we are planning to head there again this year.
Time travel to the Carolina Renaissance Festival where history comes alive with non-stop day-long entertainments, arts and crafts, games and rides, jousting knights on horseback, feasting and so much more! Each day inside the 25 acre Village of Fairhaven is filled with an abundance of attractions and entertainments for all ages. Enjoy your best day out in history 8 consecutive weekends, September 30th – November 19th. Details online at Carolina.RenFestInfo.com.
The boys are old enough to go, and I think that they will enjoy it. They are still of the age where they will receive FREE admission (all children under 5 receive FREE admission).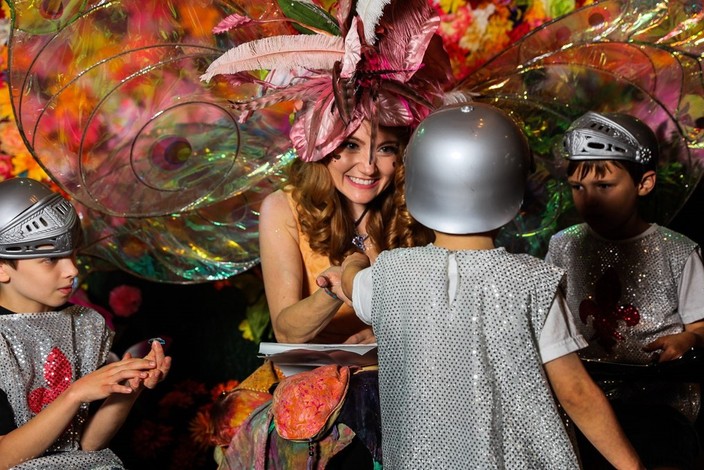 But, if you have children older than five, I have good news! My readers get to save with your visit! FREE Child Admission! – Receive one FREE child admission for children age 5 – 12 with purchase of one full price adult ticket at Festival gate. Children under 5 are always free. Coupon is valid at the Festival ticket booth!
If you live anywhere in the Carolinas, this is an event that you do not want to miss. It is truly like stepping back in time.