Disclosure: I received a family pack of tickets in exchange for this post. Giveaway sponsored by LEGO® KidsFest and USFamilyGuide.com. As always, all opinions are my own, and I am truly glad to post about local events!
Ya'll, LEGO® KidsFest is never going to be the same again. THE TRIPLETS ARE COMING! The boys are enamored with blocks. They are getting super hero LEGO® DUPLO® bricks for Christmas, and I fully expect them to be engulfed in them all day Friday. When my husband and I found out that LEGO® KidsFest is coming to Charlotte next year, we decided to get courageous and take them to the event. I'm a mixture of excitement and nervous energy. Taking the triplets anywhere is a task, but I know that their animation once we arrive at the event will outweigh all of that.

Want to head to LEGO® KidsFest? Here are the details!
LEGO® KidsFest is coming to Charlotte, NC, from February 19 – 21, 2016. It consists of 3 acres of hands-on educational fun for all ages. LEGO® KidsFest is for children of all ages and builders of all skills and interests.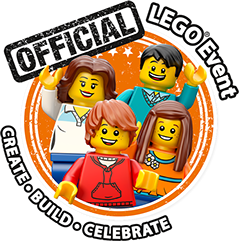 Among the many LEGO attractions, families will find:
* LEGO Model Museum: life-sized models made entirely from LEGO bricks
* LEGO Master Builders: live demonstrations and activities from the crew who get paid to play
* Race Ramps: build a custom car, then race it down the ramp against friends and family
* LEGO Star Wars: build and display a Star Wars model
* LEGO Disney Princess: create a princess scene to add to a LEGO story book
* LEGO Super Heroes: pose with a life-sized Spiderman model and more
* LEGO DUPLO: younger visitors can explore imagination through building
* LEGO Retail: purchase LEGO merchandise and official KidsFest tour goods
* LEGO Friends: build for the five empowered friends from Heartlake City
* LEGO Ninjago: spin the way to being a Spinjitzu member
* LEGO Mindstorms: build and program robots and snakes
* LEGO Technic: get hands-on with the cool, realistic vehicles at the booth
* Creation Nation: build your own creation to add to a custom map of the U.S.
* Brick Pile: a gigantic pile full of LEGO bricks for creative play and enjoyment
* Monochromatic Builds: bricks of a single color foster group creativity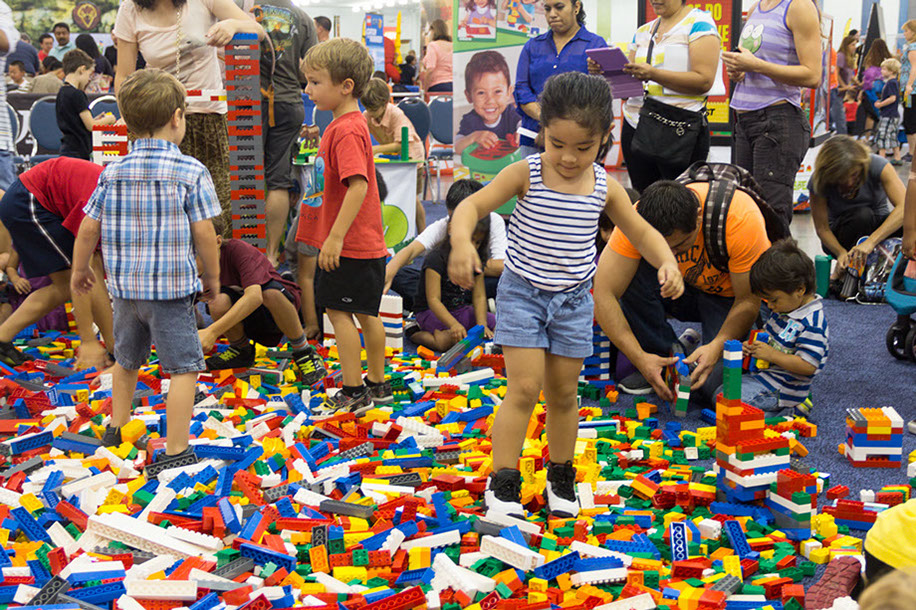 Five sessions – all identical and 4 1/2 half hours in length – are held at each tour stop. LEGO® KidsFest tickets can be purchased at www.LEGOkidsfest.com. Tickets are $19 for the Friday and Sunday afternoon sessions, and $22 for both sessions on Saturday and the Sunday morning session.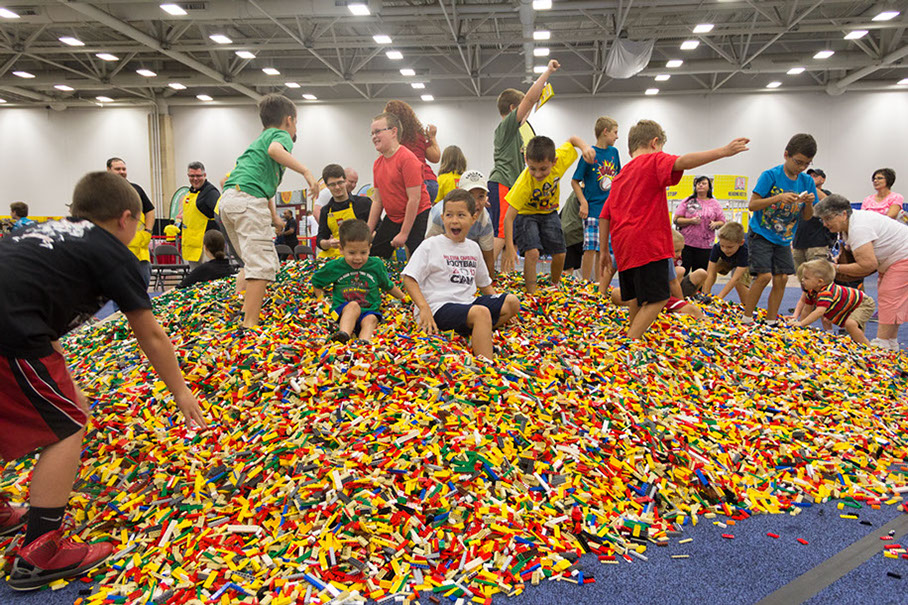 Get more details on the LEGO® KidsFest site, or click HERE to get tickets!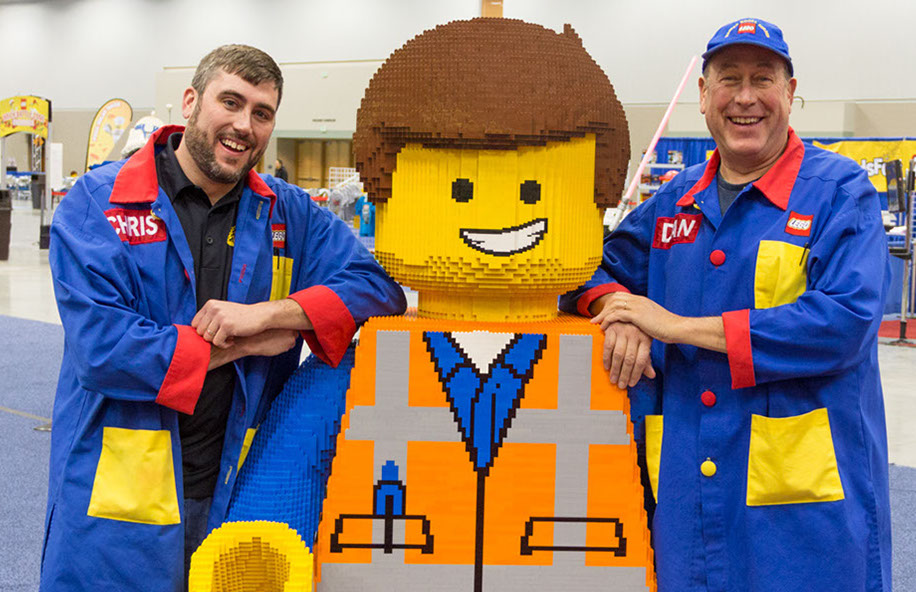 Now, what you've been waiting for! One reader will win (2) tickets to for the opening night session on Friday, Feb 19, 2016 (4-8:30pm).
Giveaway details: This giveaway is void where prohibited. Must be 18 to enter. 1 entry per day allowed. The winner will be chosen by random drawing by USFamilyGuide. Winner is not chosen by ItHappensinaBlink.com. Winner will be notified via email on approximately January 15. Tickets will be sent via email. 
CLICK HERE TO GO TO THE ENTRY PAGE TO ENTER TO WIN (2) TICKETS TO THE OPENING NIGHT SESSION ON FRIDAY, FEBRUARY 19, 2016, IN CHARLOTTE, NC.